your work
our 
assistance

For 20 years we have been providing electronic and mechanical technical support for machine tools. Assistec is a young and dynamic company that operates in the field of electronic and mechanical assistance to resolve technical problems, malfunctions and machine downtime.
We mainly specialise in machines equipped with Fanuc and Mitsubishi systems. Our company has a staff of electronic and mechanical technicians with extensive experience in the sector, gained through refresher and training courses held directly at the manufacturer's premises and in the field.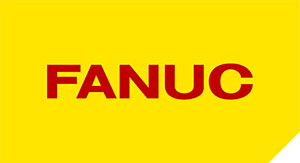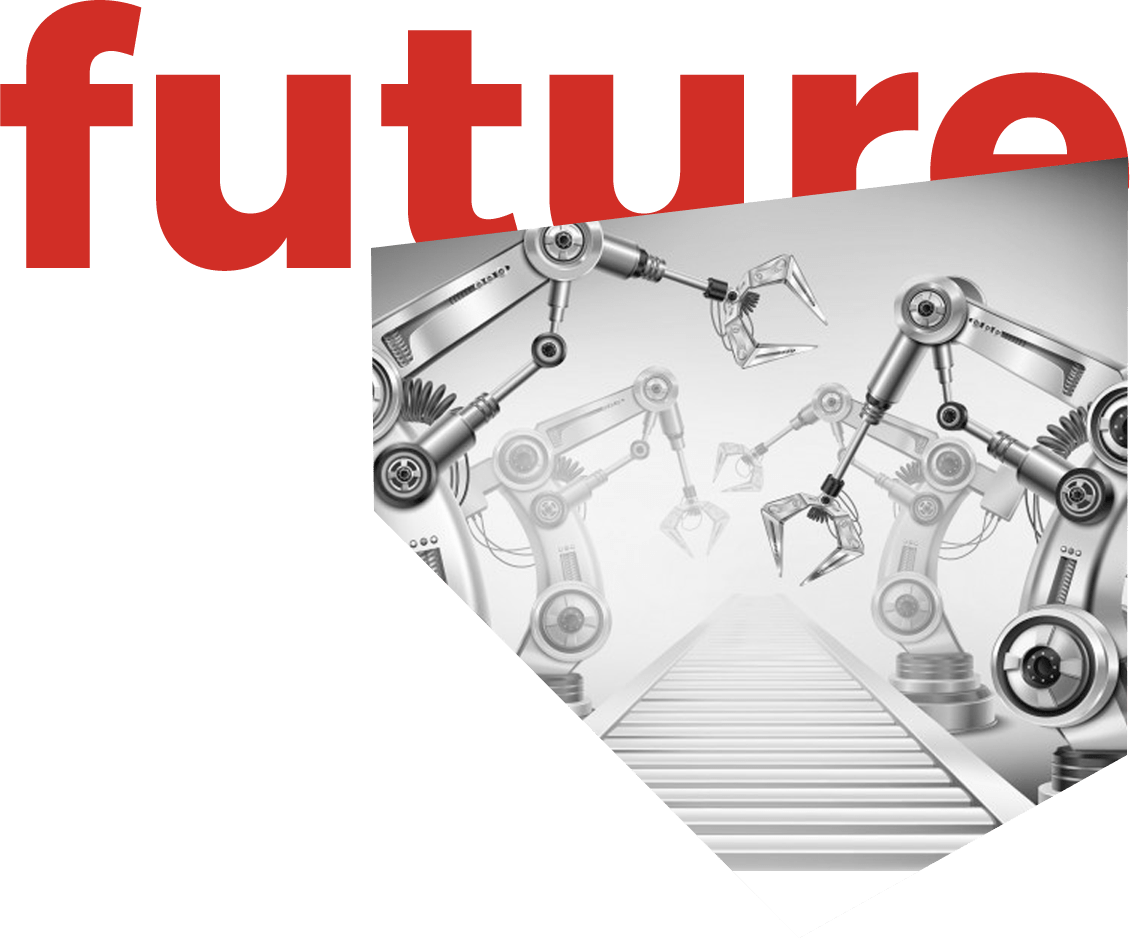 ---
---
In Italy
and all over
the world
Mechanical and electronic assistance, system integrator, customisation of robotic islands.

---
Why choose Assistec
AVOID PRODUCTION DOWNTIME
Assistec offers technology and support for the electronic and mechanical repair and maintenance of machine tools.
Our quality programme guarantees the efficiency of your machine park

technical preparation
technical support by telephone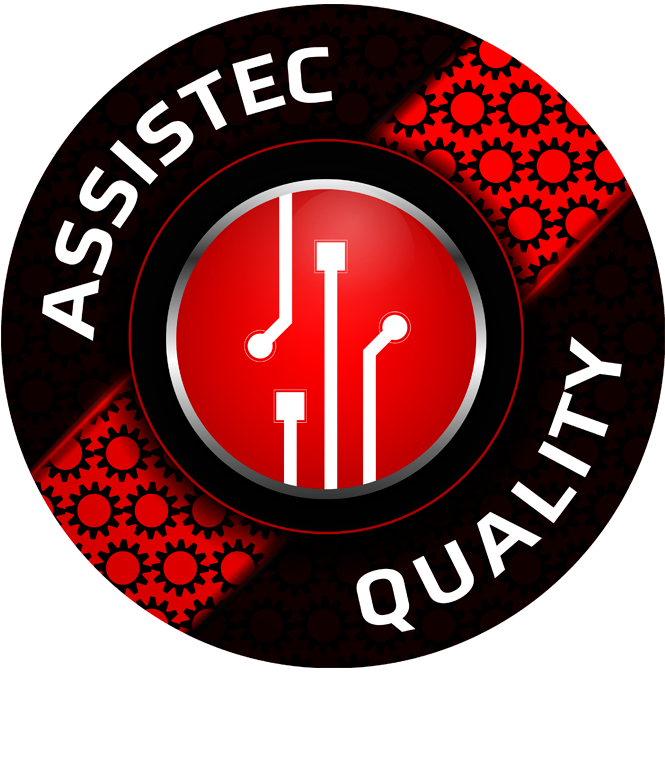 lifetime warranty

immediate investment return

News and Press
The collaboration of Assistec with SCHUNK resulted in the Robofeed Flexi-RC2 line, a modular robotic island that can serve up to three machine tools.

A dynamic company that offers technical, electronic and mechanical support for machine tools, as well as spare parts, repairs and robotic automation systems. Massimo Mora, Sales Manager of Assistec, tells us about it.

We are the ideal partner for your business, a company that has been operating for more than twenty years in Reggio Emilia, in the heart of robotics and industrial automation.