Assistec Solution Concept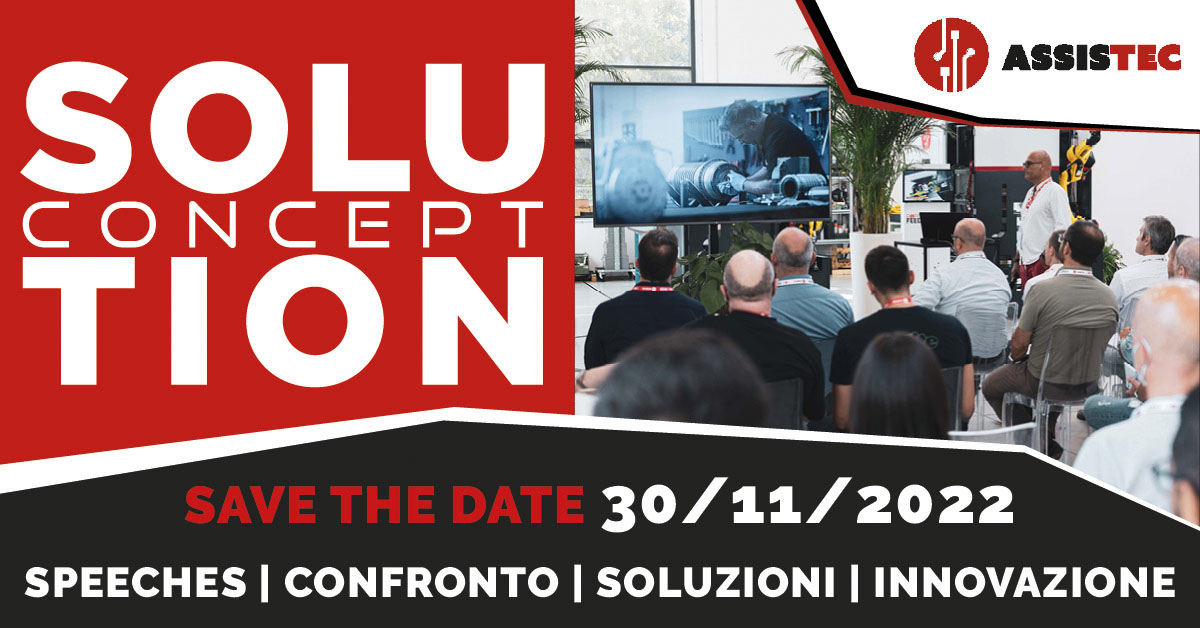 Si è concluso l'evento Assistec Solution Concept
Recent Posts

The importance of preventive maintenance for CNC machine tools

Just like any other equipment within a company, it is crucial to check the health of machine tools. Failure to do so can result in very serious risks, including decreased productivity, machine downtime and even unexpected repair expenses. This is why, in recent years, many manufacturers have embraced a philosophy of prevention by conducting regular and rigorous checks on CNCs and replacing mechanical and electrical components subject to wear and tear. Otherwise, meeting the standards demanded of a modern smart factory operating within an Industry 4.0 supply chain would be impossible.

Regeneration of Electronic Spare Parts is the first step towards Sustainability

Nowadays, there is a lot of discussion about environmental and social sustainability, raising various questions about how we can achieve the goals laid out in the Agenda 2030, which was drawn up and signed by the United Nations. In a global context where it is necessary to bring about change, we at Assistec are increasingly recognising the importance of embracing an innovative mindset based on the concepts of Sustainability and Circular Economy.

Mechanical support on machine tools

Do you own a metalworking business? How often have malfunctions prevented your machine tool from starting or triggered emergency alarms? Every time it happens, not only is valuable time wasted, but there is also the risk of more severe consequences, such as a production halt or financial loss. Rely on Assistec for the mechanical servicing of your machine fleet, ensuring optimal functionality of your industrial equipment.