Assistec Solution Concept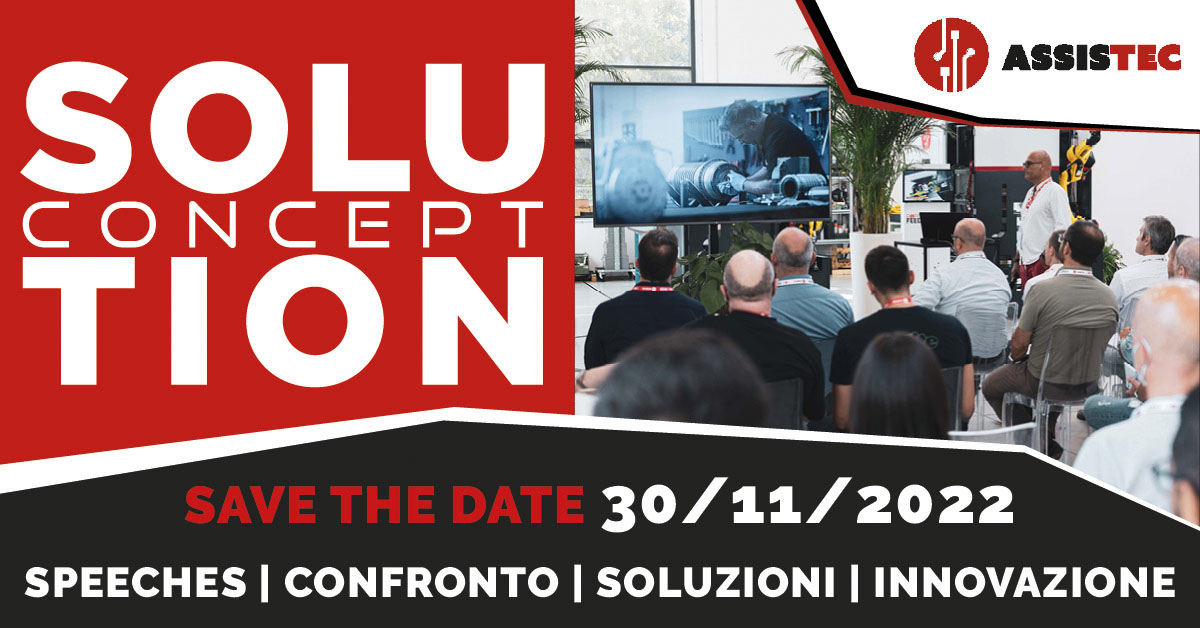 Si è concluso l'evento Assistec Solution Concept
Recent Posts

Maintaining your fleet of machines

If you own a mechanical workshop or smart factory operating in the agricultural machinery or packaging sector, and you work with CNC machinery, choosing the right assistance service for your machine fleet can significantly impact the quality of your work and the final product. This is why it is always a good idea to partner with an experienced provider specialising in the mechanical and electronic servicing of machine tools.

The collaboration of Assistec with SCHUNK resulted in the Robofeed Flexi-RC2 line, a modular robotic island that can serve up to three machine tools.

A dynamic company that offers technical, electronic and mechanical support for machine tools, as well as spare parts, repairs and robotic automation systems. Massimo Mora, Sales Manager of Assistec, tells us about it.